Farmers Market
---
Where the Farm Meets the Neighborhood!


Enjoy fresh Washington produce, flowers, food, and fun. Live music fills the air and a local nonprofit community organization is featured each market day. There are contests, recipes and more all season long.
Want to know when to expect those peaches or any of your other favorite produce? Check out our Facebook page for featured vendors and to see what's new each week.
Dates, Hours & Location
Tuesdays, Noon - 6:00pm
East Parking Lot 
Our 2018 Season runs June 5 - September 25.
2017 Vendors
Artisans
Sugar Sidewalk – Handmade jewelry & accessories www.sugarsidewalk.com
Betty's Beads - Hand crafted jewelry
To Be Ewe - Embroidered Items
Berry Vendors
Hayton Farms – Certified Organic berries including strawberries, raspberries, blueberries and blackberries www.haytonfarmsberries.com
Sidhu Farms – Raspberries, blackberries, strawberries, and Certified Organic blueberries
Skagit Sun Farm – Certified Organic strawberries, raspberries
Dairy
Smith Brothers – Milk products www.smithbrothersfarms.com 
Farmers
Aguilar Farms  – Decorative chilis, onion,garlic, spinach, fava beans, eggplant, okra, tomatos, basil, dill, parsley, potatoes, and more
Amador Farms – Asparagus, radishes, carrots, peppers, zucchini, cherries, apricots, nectarines, peaches, and plums
Cazares Farms –   Sweet Walla Walla onions, lettuce, cilantro, beets, carrots, green beans, zuchinni, sweet peppers, and more
Cha New Life Garden – Flowers, lettuces, kale, oriental veggies, blueberries, raspberries, strawberries, and many vegetable types
EF  Produce  – (formerly Family Pepper) – Large variety of fruits and vegetables
Lopez Farms – Corn, beets, carrots, squash, tomatoes, onions, peppers, melons, peaches, asparagus, plus, much more
Maharlika Farm – Fresh Asian fruits & vegetables and fresh eggs (chicken, duck, and quail)
Martin Family Orchard – Cherries, apricots, peaches, pluots, nectarines, apples and pears www.martinfamilyorchard.com 
Flowers/Growers
Raft Island Roses – Rose bushes, perennials and annuals
The Old Farmer – Fresh cut flowers and vegetables
Yeng Garden – Fresh cut flowers, peas and sweet onions
Processed Foods
Gustoblende – Italian balsamic vinears and Spanish olive oils www.gustoblende.com
Heavenly Honey Farm – Honey and beeswax products www.heavenlyhoneyfarm.com  
Ready to Eat
Classic Kettle Corn – Popcorn with sugar and spices
Hapa Food Company - Malasadas, Puffasadas, Hawaiian Lemonade
JJFroYoGo – Soft Serve Frozen Yogurt & Ice Cream
Pompeii Wood Fired Pizza - Personal sized wood fired pizza.  Also available in gluten free and vegan
Puffle Up – Popular Hong Kong street snack
Sublime Shaved Ice – A favorite American summer treat
Tabassum Food Truck – Savory Pies to make you smile (June 6; June 20; July 11; July 25; August 8; August 22; September 5; September 19)
2017 Events & Contests
July 18
ICHS Health Fair
August 1
National Night Out:   Get to know your local police officers, check out some of their high-tech equipment, and learn about ways to organize your neighborhood to increase safety: www.natw.org
August 29
Children's Business Fair
September 19
Apple Pie Contest  

CONGRATULATIONS TO OUR WINNERS! 
First Prize for BEST CRUST & BEST FILLING:  Linnea Selset
Second Prize for BEST CRUST:  Jasmine Wang
First Prize for BEST APPEARANCE:  Allen Lee
First Prize for JUDGE'S CHOICE:  Muxuan Chen
2018 Live Music at the Market
June 5 – Bavarian Beer Garden Band
June 12 – Ry Akana
June 19  – Eric Madis
June 26  – Washboard Cutups
July 3  – Ry Akana
July 10 – Honky Tonk Sweethearts
July 17 – Bonnie Birch
July 24 – TBD
July 31 – TBD
August 7 – TBD
August 14 – Honkey Tonk Sweethearts
August 21 – Washboard Cutups
August 28 – TBD
Sept 4 – Eric Madis
Sept 11 – Bonnie Birch
Sept 18 – The Castaways
Sept 25 – Bavarian Beer Garden Band
2018 Vendor Application
2018 Vendor Application
2018 Farmers Market Rules
Community Free-Space
2018 Community Free-Space Application
Community Partners
A special thanks to all of our community partners who share their good work at our market.  For more information about our partners, email us.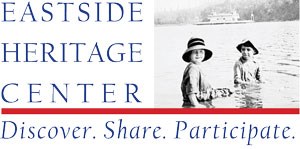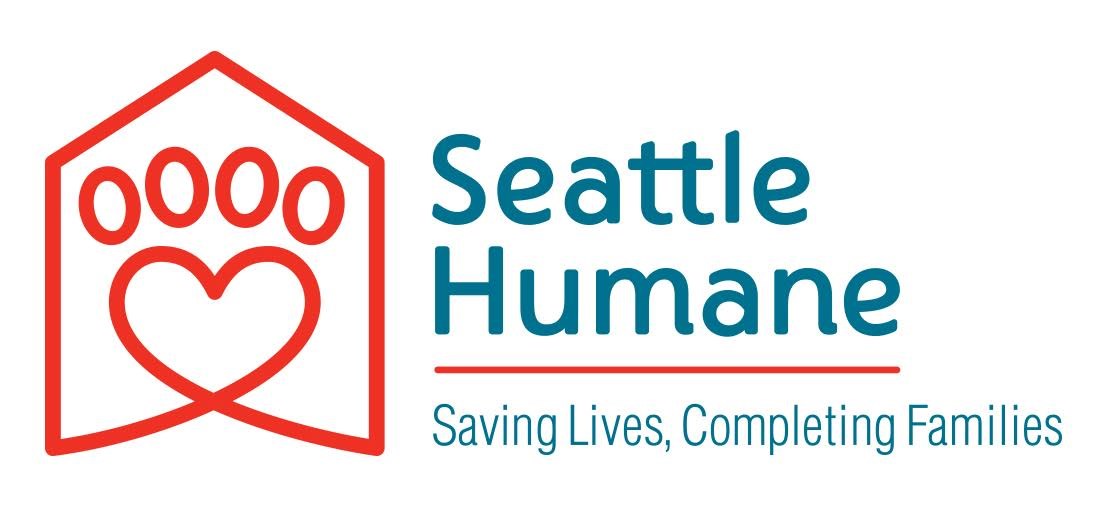 Memberships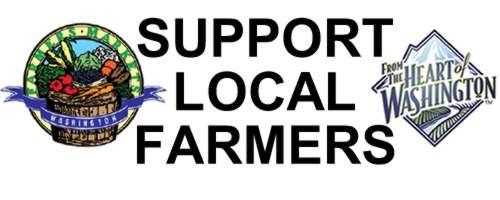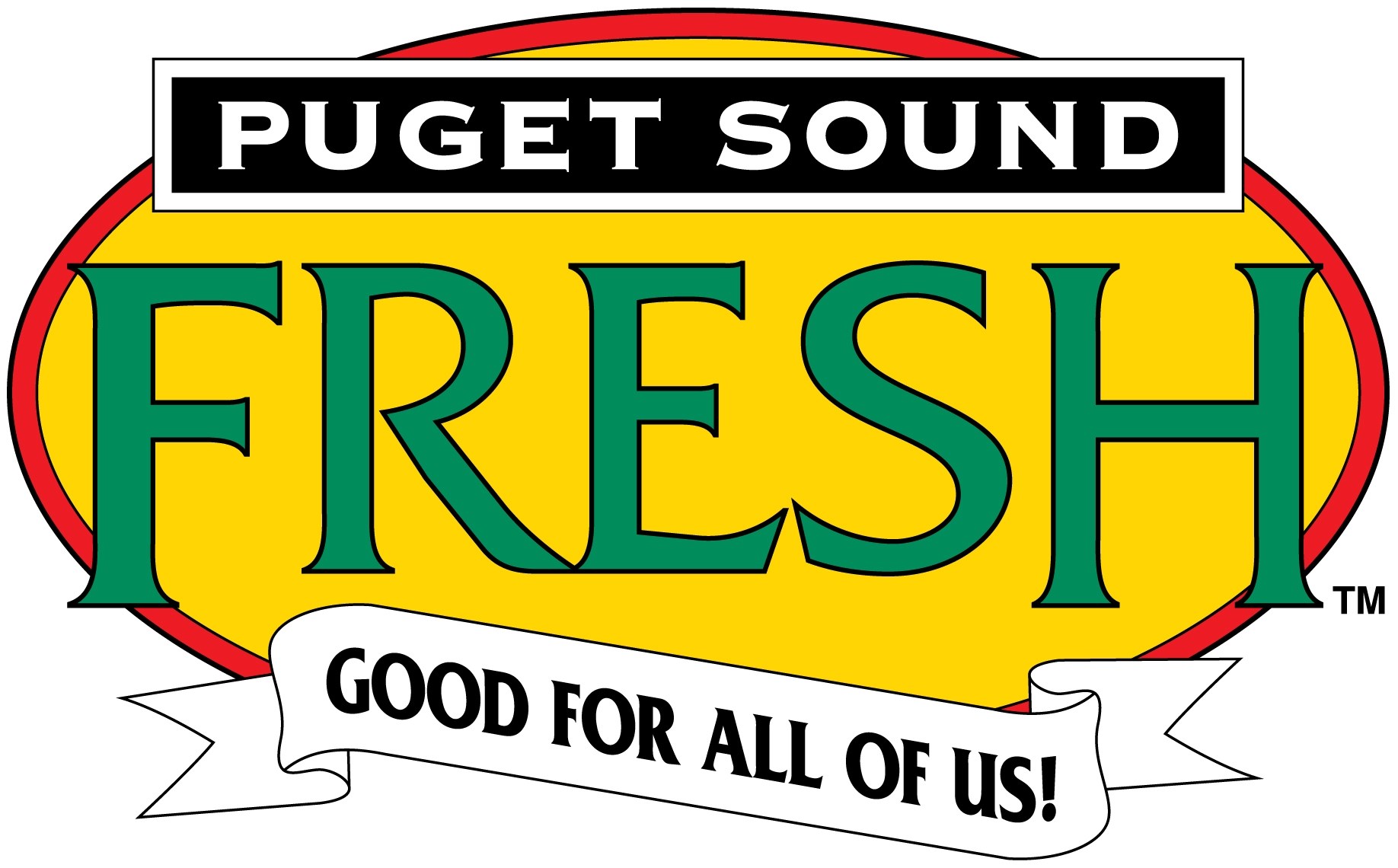 Press
Bellevue Patch: Read the article
The Bellevue Reporter (page 29): Read the article
Specialty Retail: Read the article
Payment Accepted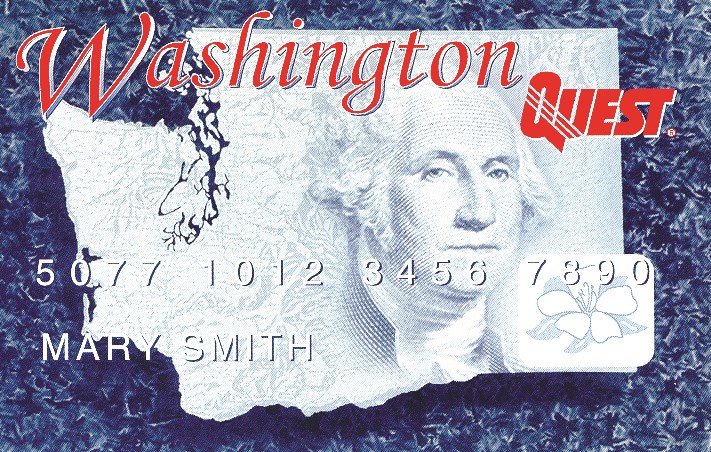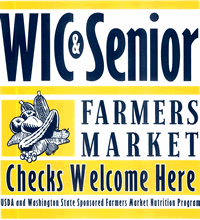 Apply for the Senior Farmers Market Nutrition Program
The Crossroads Farmers Market does not participate in the Fresh Bucks program.  
Questions?
Or interested in being a vendor? Email us and we'll get right back to you. See you at the market!