Our 2020 Season has ended.  See you next spring!



2020 Vendors
Click on each vendor's name for more details.
Berries
Hayton Farms – Strawberries, raspberries, blueberries, blackberries, hardy kiwi
Our Family Farm – Strawberries, blueberries, blackberries, raspberries, dahlias

Baked Goods
The North Bend Bakery – donuts, cronuts, twists, giant-sized donuts, pastries, croissants, sweet breads, muffins, mini pies
Crafts
Birdography – Seasonal decorated birdhouses, nature photos on canvas, driftwood art, magnets, and cards
Fruits & Vegetables
Amador Farms – Asparagus, radishes, carrots, peppers, zucchini, cherries, apricots, nectarines, peaches, plums
Brothers Farm – Cherries, apples, peaches, nectarines, plums, pears, apricots, onions, potatoes, variety of lettuce, garlic, variety of peppers, okra, beets, asparagus, eggplant, broccoli, zucchini, cucumbers, tomatoes, cilantro, cauliflower, cabbage, corn, pickles
Cazares Farms – Asparagus, radish, onion, lettuce, beets, cucumber, zucchini, green beans, potatoes, corn tomatoes, peppers, cherries, apricots, peaches, nectarines, plums, apples
J & E Produce – Asparagus, corn, onions, peppers, tomatoes, greenbeans, zucchini, apples, cherries, peaches, plums, strawberries, watermelon
Lopez Farms – Corn, beets, carrots, squash, tomatoes, onions, peppers, melons, peaches, asparagus, and much more
Martin Family Orchard – Cherries, apricots, peaches, nectarines, apples, plums, pluots, pears, Asian pears, apple & pear-apple cider, fruit spreads
Flowers
Cha New Life Garden – Flowers, herbs, vegetables
The Old Farmer – Fresh cut flowers and vegetables

Meat
Farm Fresh Northwest – Delivery service offering pasture raised beef and pork
Processed & Pre-Packaged Foods
Blinchiki - Frozen Crepes & cloth masks
Gustoblende – Balsamic vinegars, olive oils, pasta, and Caroline's cookbook
Rainier Salsa – Fresh salsa & tortilla chips
Seeking Kombucha – Kombucha in several delicious flavors
Sublime Corn Company – Kettle Corn and Shaved Ice
Ask a Master Gardener
The WSU Extension Master Gardeners of King County have closed their in-person Plant Answer Clinics for the 2020 season because of the pandemic. Home gardeners still have questions; now there are two ways to Ask A Master Gardener. Home gardeners may still send questions to www.mgfkc.org/e-clinic. In addition, the Plant Clinics are now online! We will be answering gardening questions during clinic hours on Zoom.
The first online clinic is Wednesday, May 27, from 11am - 1pm. These online clinics will continue on Wednesdays and Saturdays from 11am - 1pm through October 17.
Here's how to connect to the online Master Gardener Clinic: paste https://zoom.us/j/98451002603 into your browser, hit enter, and follow the prompts.  The clinic password is 490023.  During your "clinic visit" you will be able to show us your pictures of plant, pest, or disease concerns.
Or you may simply phone in: Dial (253) 215-8782. Enter Meeting ID: 984 5100 2603 and Password: 490023, when prompted.
Customer Code of Conduct
Due to social distancing requirements, we ask that our customers please take the following precautions.
Before coming to the Market:

If you are sick or have been in contact with someone who is, please stay home.

Make a shopping list.

Pre-order and prepay vendors when possible.

Designate one shopper per household.

Bring a face mask or face covering to wear.

Bring your own bags for purchases.
At the Market:
Limit your time in the Market to 15 minutes.

Stay 6' away from other customers.

Face masks or coverings are required unless you are physically or medically exempt from wearing one. Click here to view the King County Public Health directive regarding face coverings.

No more than two customers may visit a vendor at one time.

Do not touch products; vendor will pack up your purchases for you.

Pay with a credit or debit card only; no cash or tokens at this time.

Use provided hand sanitizer.
Click here to download a printable copy of our Customer Code of Conduct.
Pre-ordering & Curbside Pickup
Click here to see a list of vendors that offer pre-order options by phone, email, or online.  A curbside pickup drive-thru area will be provided at the Market for customers who place orders directly with a vendor in advance.
Payment Accepted
Due to social distancing requirements, vendors will accept touchless payment directly from customers by credit or debit cards only. The Crossroads Farmers Market will not sell or accept wooden tokens at this time. No refunds will be given for wooden tokens previously purchased. Wooden tokens will be accepted as payment in the future when social distancing requirements are lifted.
The Crossroads Farmers Market does not participate in the Fresh Bucks program.  We apologize for any inconvenience.  
2020 Farmer Application & Rules
We have reached our capacity for farmers at our Market this season. To apply for our 2021 season, please check back after our 2020 season ends.
2020 Vendor Application & Rules
Vendors who wish to apply for a spot during our 2020 season please download our application and rules. Please note that we may be unable to accept new applicants until social distancing requirements are lifted.
Community Free-Space
Due to social distancing requirements, our Community Free-Space is temporarily unavailable.
Memberships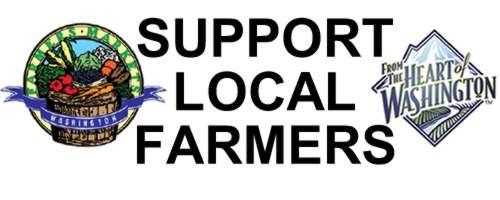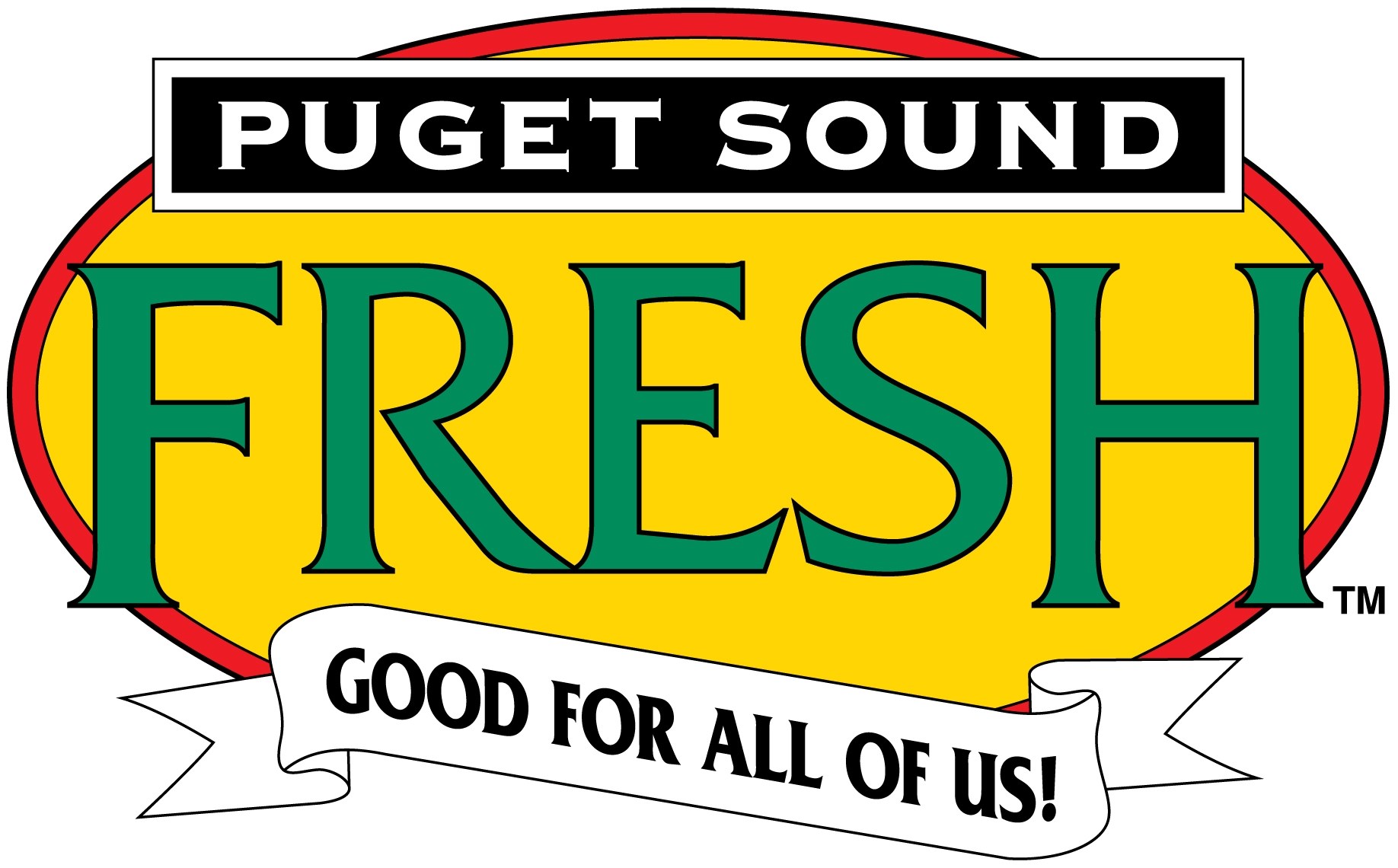 Questions?
Or interested in being a vendor? Email us and we'll get right back to you. See you at the market!