Farmers Market
---
Where the Farm Meets the Neighborhood!


The 2019 Crossroads Farmers Market season runs from June 4 to September 24.  
Enjoy fresh Washington produce, flowers, food, and fun. Live music fills the air and a local nonprofit community organization is featured each market day. There are contests, recipes and more all season long.
Check out our Facebook page for featured vendors and to see what's new each week.
Dates, Hours & Location
June 4 - September 24, 2019
Tuesdays, Noon - 6:00pm
East Parking Lot


2019 Vendors
Artisans
Birdography – Seasonal decorated birdhouses, nature photos on canvas, driftwood, magnets and cards
Cooper's Handcrafted Wood Products – Children's picnic tables, herb planter boxes, benches, bird houses, children's lounge chairs, carrier for tools & plants
Diane Harris Designs – Leather bags and accessories
Paula's Soaps – Handmade soaps, bath bombs, shower melts, creams, salves, balms, and more
Susan Amira Designs – Handmade fabric accessories, baby items, dog accessories, and more
Berry Vendors
Hayton Farms – Strawberries, raspberries, blueberries, blackberries, hardy kiwi
www.haytonfarmsberries.com
Skagit Sun Farm – Strawberries, rhubarb, raspberries, blackberries and blueberries
Sky Harvest Produce – Strawberries, raspberries, blackberries, blueberries, tay berries, jam & syrup
Dairy
Smith Brothers – Sign up for home delivery of milk & other local products
www.smithbrothersfarms.com
Farmers
Brothers Farms – Cherries, peaches, apples, pears, nectarines, plums, radish, eggplant, cucumber, tomatoes, onion, potatoes, garlic, multiple kinds of peppers, okra, carrots, beets
Cazares Farms – Asparagus, radish, onion, lettuce, beets, cucumber, zucchini, green beans, potatoes, corn tomatoes, peppers, cherries, apricots, peaches, nectarines, plums and apples
Cha New Life Garden – Flowers, herbs, vegetables
EF Produce – Green beans, asparagus, beets, peas, potatoes, tomatoes, corn, onion, eggplant, cucumbers, sweet and hot peppers, apples, cherries, peaches, nectarines, plums, pears, apricots, melons, watermelons, garlic, basil
Lopez Farms – Corn, beets, carrots, squash, tomatoes, onions, peppers, melons, peaches, asparagus, plus, much more
Maharlika Farm – Fresh Asian fruits & vegetables and fresh eggs
Martin Family Orchard – Cherries, apricots, peaches, nectarines, apples, plums, pluots, pears, Asian pears, apple & pear-apple cider, fruit spreads
Our Family Farm – Strawberries (Albion, Monterey, Sweet Ann), Blueberries (Legacy, Blue Crop, Duke, Reka, Elliot), Raspberries (Willamette), small farm flower bouquets
Flowers/Growers
Raft Island Roses – Rose bushes, perennials and annuals
The Old Farmer – Fresh cut flowers and vegetables
Processed Foods
Daniel's Handmade Caramels – Caramels
www.danielshandmadecaramels.com
Gustoblende – Balsamic Vinegars, olive oils, pasta, and Caroline's cookbook
www.gustoblende.com
Heavenly Honey Farm – Up to 13 varieties of honey in four sizes of containers, honey sticks, beeswax items, honey comb, creamed honey (1-3 varieties), Honey cookbook, and Honey Bee fabric items
www.heavenlyhoneyfarm.com  
Puget Sound Bakery – Cookies, muffins, brownies, croissants, cinnamon rolls, and gourmet artisan breads Facebook page
Ready to Eat
Blinchiki – Traditional Russian savory and dessert crepes
Fatima Food Co. – North African soup, salad, and sandwiches
Five Hooks Fish Grill – Fish & Chips, Fish Tacos, Shrimp & Chips, Shrimp tacos; clam chowder, seared Salmon w/rice, fries, taco fries, drinks
Forget Me Not Ice Cream Sandwiches – Handmade ice cream sandwiches in various flavors
Lily's Salvadorian Catering – Rice & beans, fried plantains, and horchata
Puerta Ensenada – Tacos (beef, pork, chicken, fish), corn on the cob, Mexican chips, fresh fruit water
Sublime Corn Company – Kettle corn and shaved ice
www.sublimecorn.com
Tabassum Food Truck – (These dates only: 6/18, 7/23, & 8/20) Authentic central Asian street food
www.tabassum.info
Wine
Convergence Zone Cellars – Wine
Stina's Cellars – Wine
2019 Live Music at the Market
June 4 – Cam Armstrong
June 11 – Sheri & Da Boyz
June 18 – The Ginger UPs
June 25 – Bonnie Birch
July 2 – Bloom
July 9 – Eric Madis
July 16 – Ry Akana
July 23 – Staircase to Love
July 30 – TBD
August 6 – Honky Tonk Sweethearts
August 13 – The Tonettes
August 20 – Cam Armstrong
August 27 – Eric Madis
Sept 3 – Bloom
Sept 10 – Bonnie Birch
Sept 17 – Honky Tonk Sweethearts
Sept 24 – Sheri & Da Boyz
2019 Community Partners
June 4 – Eastside Heritage Center; Humane Society MaxMobile
June 11 – Eastside Audubon; City of Bellevue Green Team
June 18 – Master Gardeners; Harborview Safe Kids
June 25 – Safe Splash; City of Bellevue Green Team
July 2 – Master Gardeners; Northwest Bloodworks BloodMobile
July 9 – Eastside Audubon; City of Bellevue Green Team; Eastside WIC Program; Humane Society MaxMobile
July 16 – Master Gardeners; Eastside WIC Program
July 23 – Bellevue Network on Aging; Eastside WIC Program
July 30 – Pilgrim Lutheran School; Eastside WIC Program
August 6 – Eastside Heritage Center; Northwest Bloodworks BloodMobile
August 13 – Pilgrim Lutheran Presschool; Humane Society MaxMobile
August 20 – Master Gardeners
August 27 – Safe Splash
Sept 3 – Eastside Heritage Center; Northwest Bloodworks BloodMobile
Sept 10 – Humane Society MaxMobile
Sept 17 – Safe Splash; National Alliance on Mental Illness
Sept 24 – TBD
A special thanks to all of our community partners who share their good work at our market.  For more information about our partners or for questions about partnering with our market, email us.
Community Free-Space
Non-profit organizations may request a "FREE-SPACE" reservation at the Crossroads Farmers Market.  Space is limited.  To be considered, please complete and return an application.
2019 Community Free-Space Application
Memberships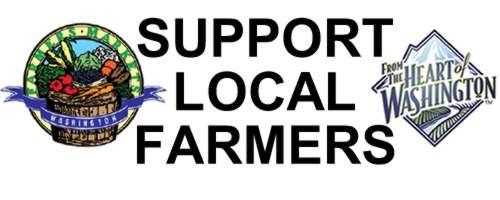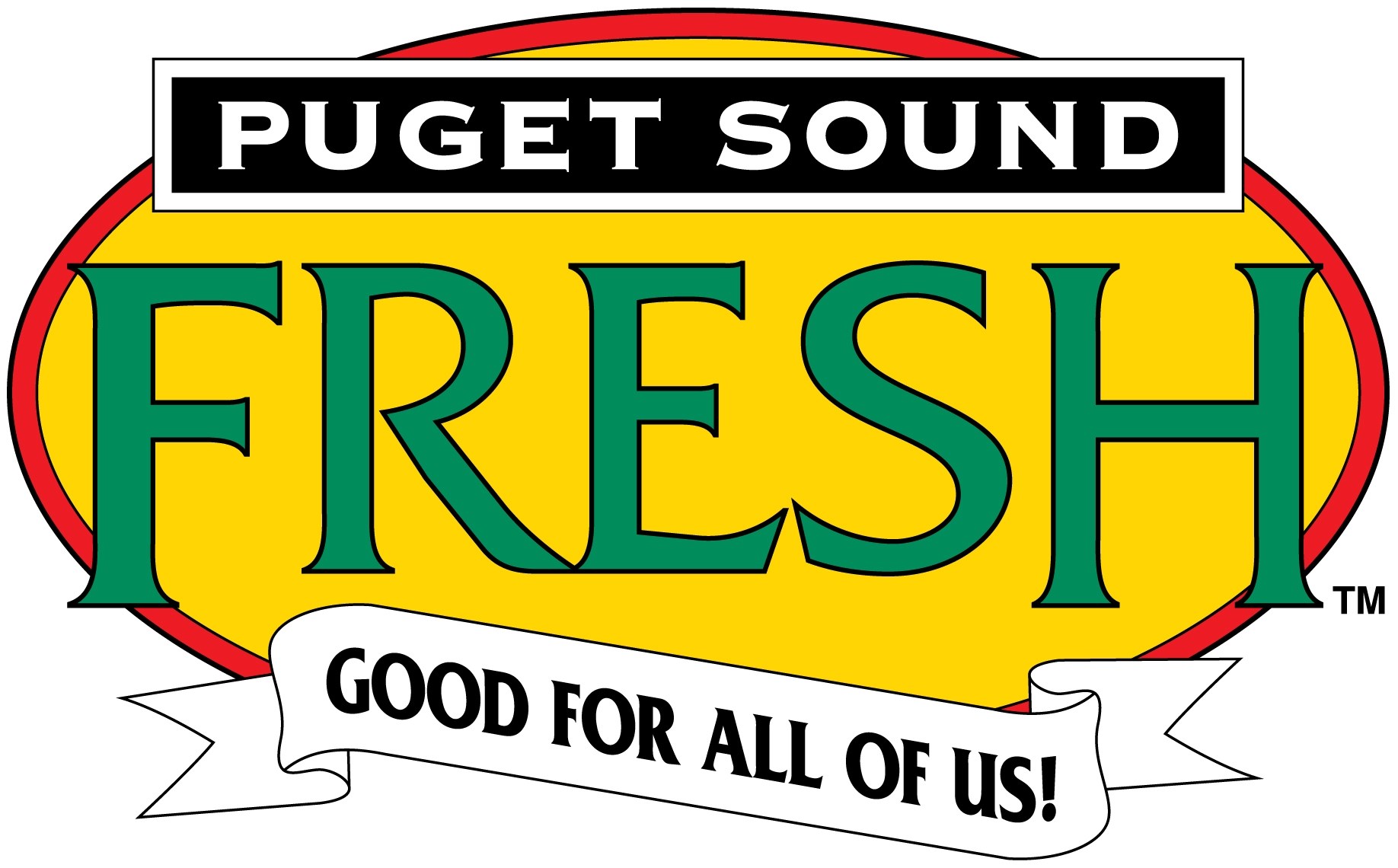 Payment Accepted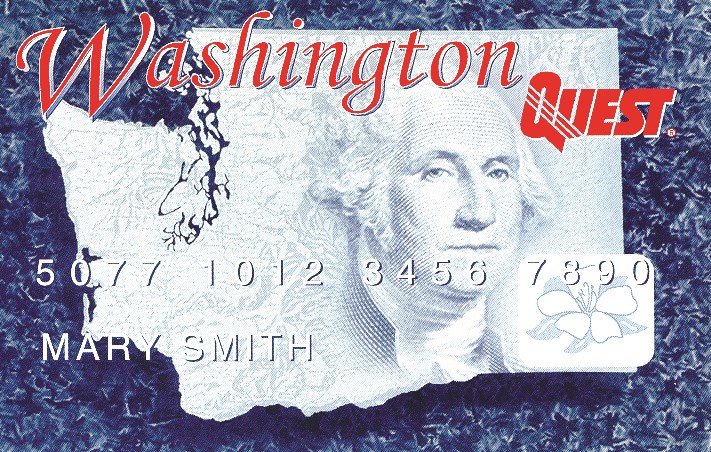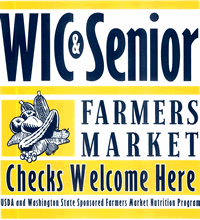 Apply for the Senior Farmers Market Nutrition Program
The Crossroads Farmers Market does not participate in the Fresh Bucks program.  We apologize for any inconvenience.  
Questions?
Or interested in being a vendor? Email us and we'll get right back to you. See you at the market!