Farmers Market
---
Where the Farm Meets the Neighborhood!


Enjoy fresh Washington produce, flowers, food, and fun. Live music fills the air and a local nonprofit community organization is featured each market day. There are contests, recipes and more all season long.
Want to know when to expect those peaches or any of your other favorite produce? Check out our Facebook page for featured vendors and to see what's new each week.
Dates, Hours & Location
Tuesdays, Noon - 6:00pm
East Parking Lot
Our 2018 Season runs June 5 - September 25.
2018 Vendors
Artisans
Cooper's Handcrafted Wood Products – Birdhouses, children's picnic tables, benches (adult & child), children's lounge chairs, cedar stools, birdhouses, flower & herb planter boxes, vegetable trellises
Thelia's Apothecary – Oils & Salves, deodorant, bath salts, sprays, teas, and dream pillows www.theliasapothecary.com
Berry Vendors
Hayton Farms – Certified Organic berries including strawberries, raspberries, blueberries and blackberries www.haytonfarmsberries.com
Sidhu Farms – Raspberries, blackberries, strawberries, and Certified Organic blueberries
Skagit Sun Farm – Certified Organic strawberries, raspberries
Sky Harvest Produce – Berries
Dairy & Meats
Lind's Custom Meats – Beef jerky, pepperoni, lanjager summer sausage, beef sticks, brats, german sausage, hot links, breakfast sausage, hamburger bacon, smoked cheese www.lindsmeats.com
Smith Brothers – Milk products  www.smithbrothersfarms.com
Wilson Fish – Wild king salmon, smoked king salmon, and halibut; troll-caught off the coast of Washington State www.thefishguys.com
Farmers
Amador Farms – Asparagus, radishes, carrots, peppers, zucchini, cherries, apricots, nectarines, peaches, and plums
Cazares Farms –   Sweet Walla Walla onions, lettuce, cilantro, beets, carrots, green beans, zuchini, sweet peppers, and more
Cha New Life Garden – Flowers, lettuces, kale, oriental veggies, blueberries, raspberries, strawberries, and many vegetable types
EF Produce  – Large variety of fruits and vegetables
Lopez Farms – Corn, beets, carrots, squash, tomatoes, onions, peppers, melons, peaches, asparagus, plus, much more
Maharlika Farm – Fresh Asian fruits & vegetables and fresh eggs (chicken, duck, and quail)
Martin Family Orchard – Cherries, apricots, peaches, pluots, nectarines, apples and pears
Flowers/Growers
Raft Island Roses – Rose bushes, perennials and annuals
The Old Farmer – Fresh cut flowers and vegetables
Processed Foods
Butterfusion – Butters infused with cheese, herbs, citrus, and spices www.butterfusion.com
Daniel's Handmade Caramels – Vanilla caramels with sea salt www.danielshandmadecaramels.com
Gustoblende – Italian balsamic vinegars and Spanish olive oils www.gustoblende.com
Heavenly Honey Farm – Honey and beeswax products www.heavenlyhoneyfarm.com  
Iris & Poppy's Kitchen – Garlic peanuts cooked in small batches from an old family recipe www.irisandpoppyskitchen.com  
Nino Blanco Foods – Original salsas made from fresh ingredients www.ninoblancosalsa.com
Puget Sound Bakery – Cookies, muffins, brownies, croissants, cinnamon rolls, and artisan breads Facebook page
Ready to Eat
BLE Tamales – Tamales
Classic Kettle Corn – Popcorn with sugar and spices
Blinchiki – Traditional Russian crepe-like pancakes
Hapa Food Company - Malasadas, Puffasadas, Hawaiian Lemonade
Hilo Hilo Chicken – Hawaii's famous chicken, slow cooked and turned over charcoal to keep the chicken juicy and create a unique and delicious flavor
Pompeii Wood Fired Pizza - Personal sized wood fired pizza.  Also available in gluten free and vegan. www.pompeiiwoodfiredpizza.com
Sublime Corn Company – Cheddar popcorn www.sublimecorn.com
Tabassum Food Truck – Savory Pies to make you smile (Market dates 6/5; 6/19; 7/10; 7/24; 8/7; 8/21; 9/11; 9/25) www.tabassum.info
2018 Live Music at the Market
June 5 – Bavarian Beer Garden Band
June 12 – Ry Akana
June 19  – Eric Madis
June 26 – Washboard Cutups
July 3 – Ry Akana
July 10 – Honky Tonk Sweethearts
July 17 – Bonnie Birch
July 24 – TBD
July 31– TBD
August 7 – TBD
August 14 – Honkey Tonk Sweethearts
August 21 – Washboard Cutups
August 28 – TBD
Sept 4 – Eric Madis
Sept 11 – Bonnie Birch
Sept 18 – The Castaways
Sept 25 – Bavarian Beer Garden Band
Community Free-Space
2018 Community Free-Space Application
Community Partners
A special thanks to all of our community partners who share their good work at our market.  For more information about our partners, email us.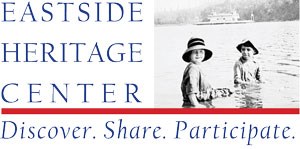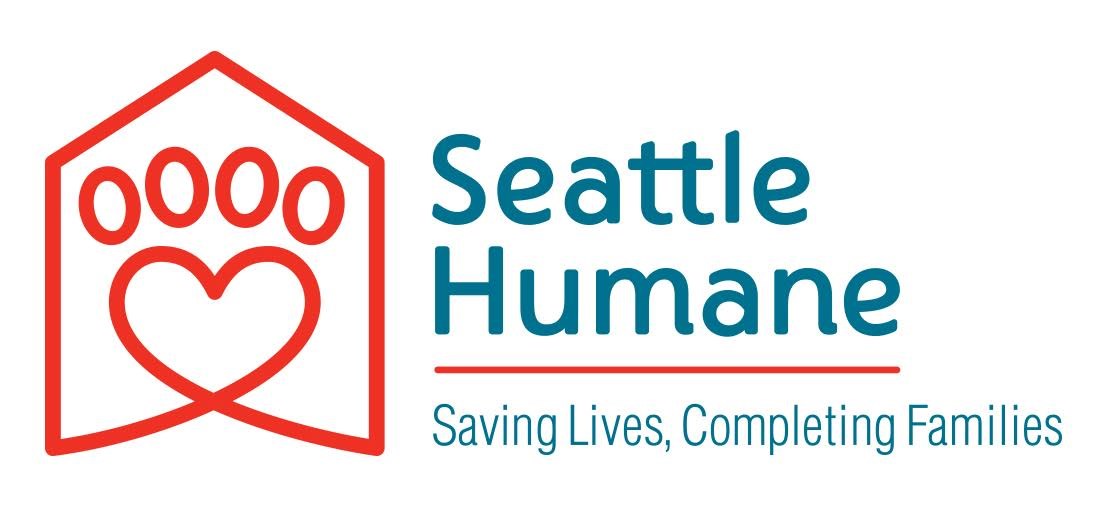 Memberships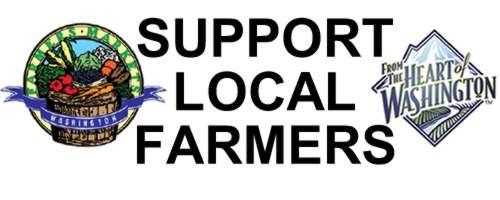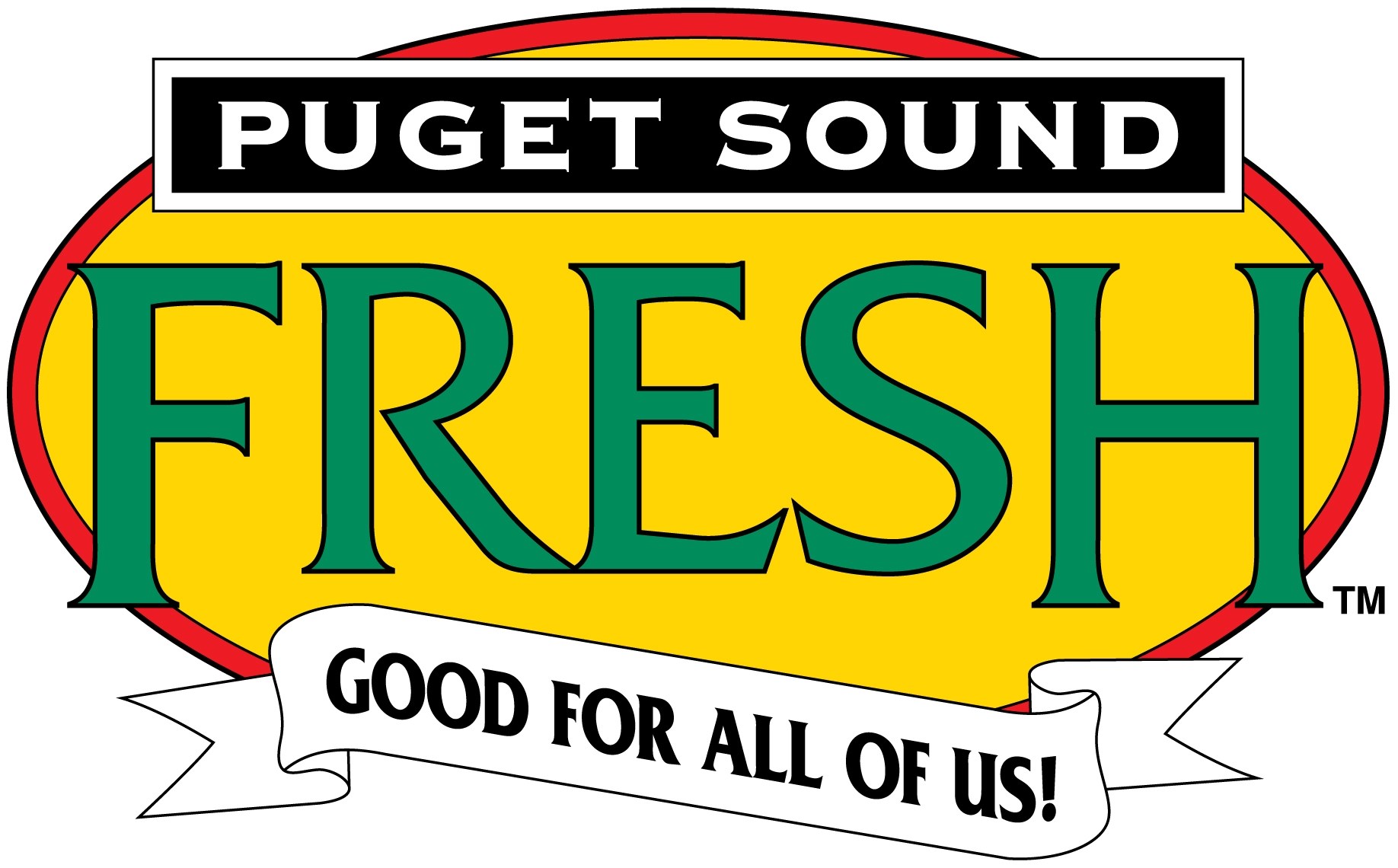 Press
Bellevue Patch: Read the article
The Bellevue Reporter (page 29): Read the article
Specialty Retail: Read the article
Payment Accepted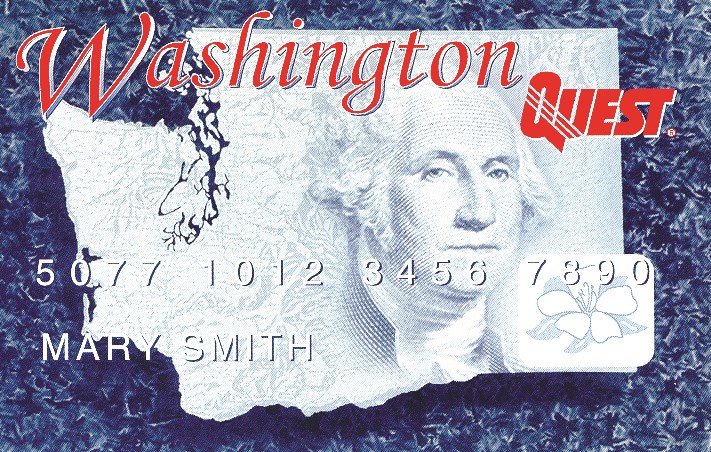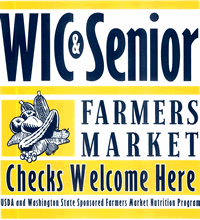 Apply for the Senior Farmers Market Nutrition Program
The Crossroads Farmers Market does not participate in the Fresh Bucks program.  We apologize for any inconvenience.  
Questions?
Or interested in being a vendor? Email us and we'll get right back to you. See you at the market!